INNOVATIVE MACHINERY
HANDAN MACHINE
BY SAFIDO INTERLOCKING BRICK MALAYSIA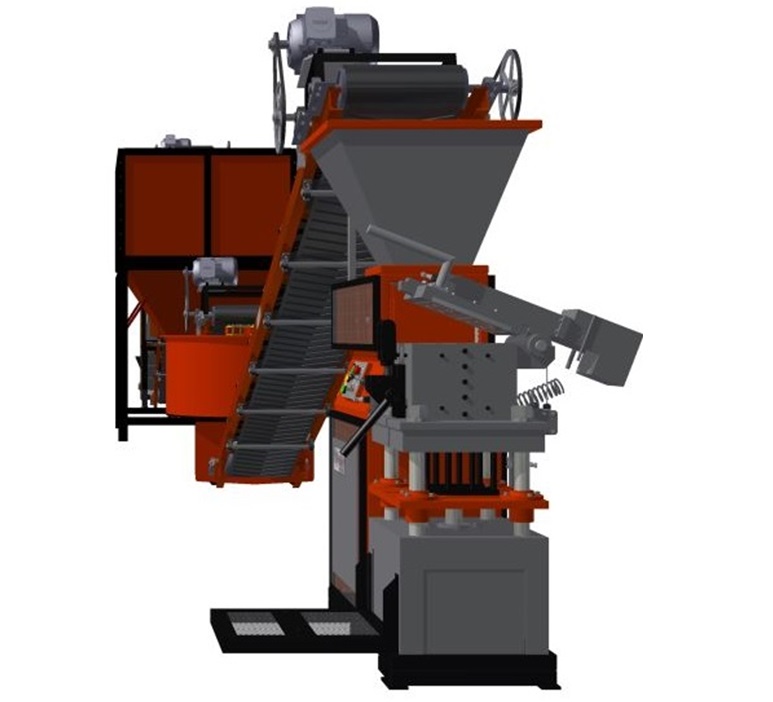 INTERLOCKING BRICK MACHINE
Interlocking Bricks Machine take us to a new revolution in the making technology of soil bricks enhanced with high quality (Interlocking Bricks). It consists of the mixing of red soil, yellow soil, sand and cement including waterproof and mixed strange with 15 up to 30 ton of strength pressure. These conditions will produce strong and high quality of bricks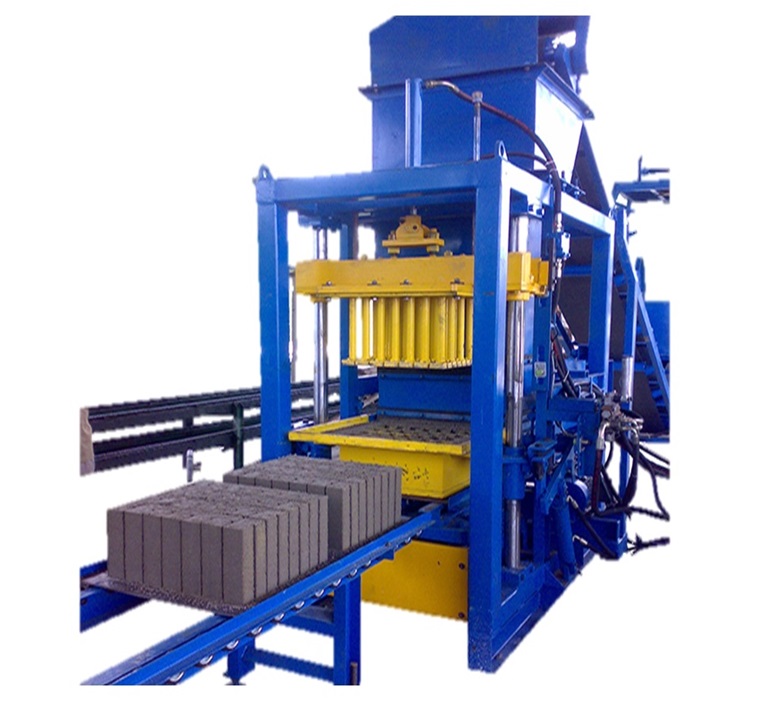 CONCRETE BRICK MACHINE
Concrete Brick Machine is hydraulically operated and uses vibration and hydraulic compaction to form cement bricks, sand bricks, concrete blocks, hollow blocks and interlocking pavers. It is completed with sand hopper, gravel hopper, belt conveyors, pan mixer, automatic pallet feeder, hydraulic control unit, hydraulic operation handles, roller conveyor and trolleys. Mold for various sizes and designs of bricks.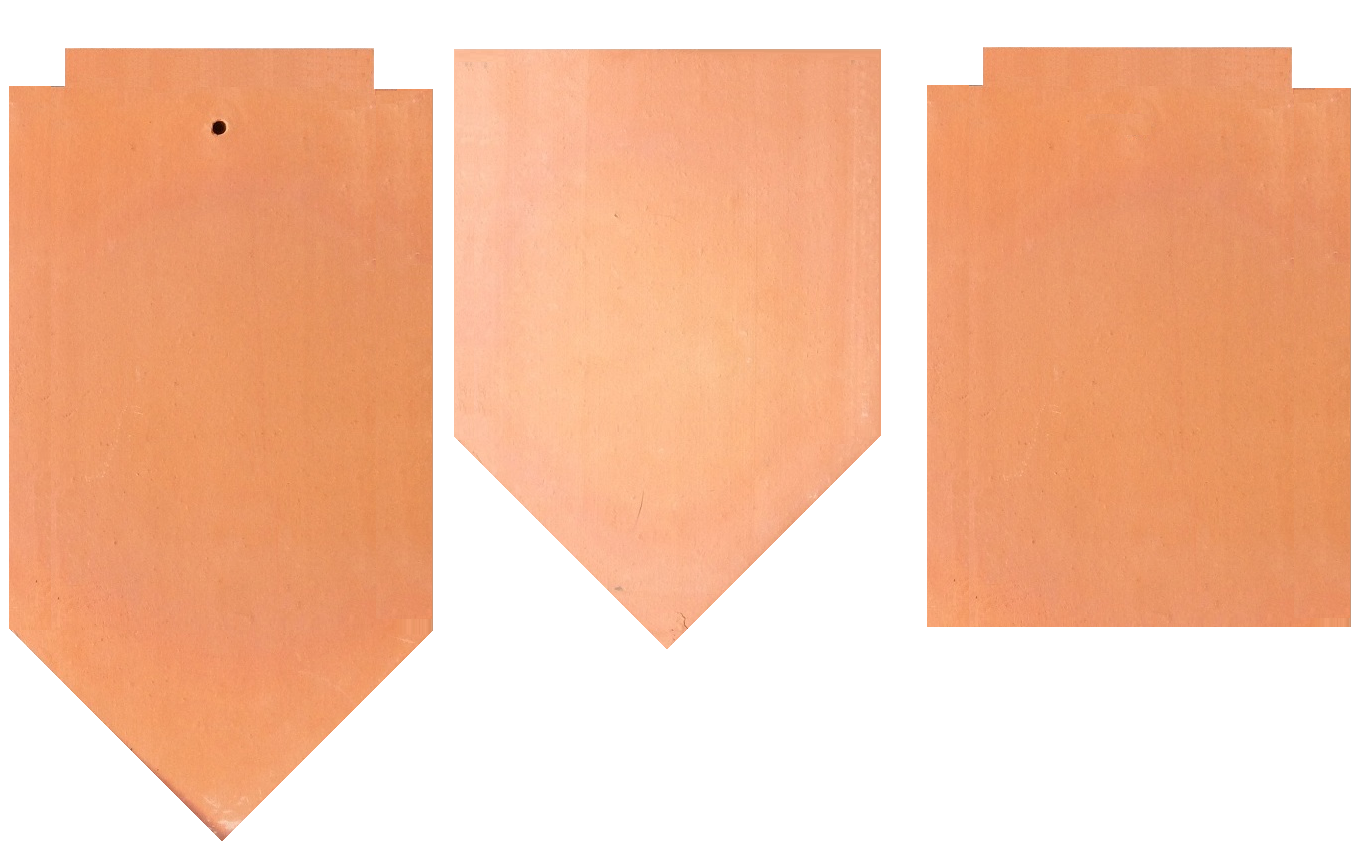 TERRACOTTA ROOF TILE
Terracotta roofs are designed to stand out under varying weather conditions. Besides being fireproof, Terracotta for roofing is UV and frost resistance. The materials used are noncorrosive and do not fade. Terracotta also allows minimal thermal conductivity thus enhancing summer comfort. An extensive range of Terracotta roofs is available to meet your imagination and desired aesthetics. Advancement in roofing technology has promoted creativity and versatility in roofing.
Joint Us
why you should choose us in your business.
Safido Worldwide Sdn Bhd places great emphasis on the design study of interlocking brick machines and concrete brick machines.Armed with 25 years of experience in the field of production and 13 years in the brick machine designing industry. Safido Worldwide Sdn Bhd is able to produce various types of brick machines such as concrete brick machines and soil interlocking brick machines. Every product produced by our company produces the best quality. In addition, Safido Worldwide Sdn Bhd also accepts orders to make machines that produce various types of bricks according to customer orders.